Upcoming Cloudinary Training Workshops in October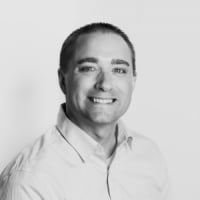 Hey everybody! In case we haven't met yet, I am Sam Brace and I oversee Cloudinary's Customer Education program. I wanted to be sure our amazing community knew about our upcoming workshops, which are free to all Cloudinary users and customers through our Academy.
Interested in artificial intelligence? Want to better understand Cloudinary's AI capabilities for managing and delivering media at scale? Our October workshops are the perfect place to learn more!
Using AI with Cloudinary's APIs to Manage and Deliver Media Assets
Using AI to Manage and Deliver Assets in the Cloudinary DAM System
If you have any questions about the workshops, feel free to ask. :-)